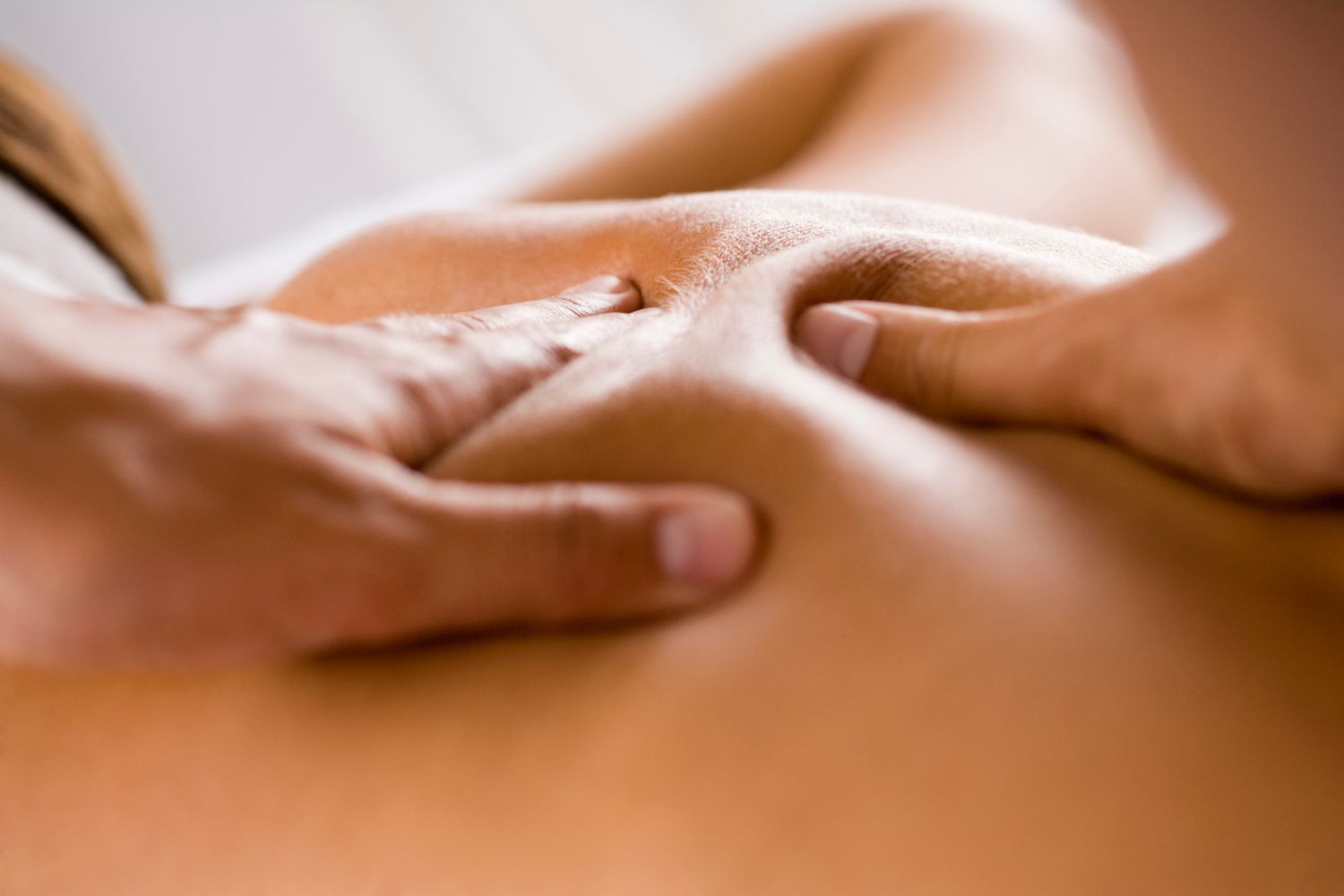 In the event of pain caused by long sitting in front of computers or deep muscle tension after tiring work, the deep tissue massage sessions offered by Aloko Spa, located in Deira, Dubai, are the perfect solution! Nothing beats a deep tissue massage near Al Rigga Road in a relaxing setting after a long and hard day's work.
We are proud to offer the best deep tissue massage service near Deira, we are a trusted holistic wellness center and one of the largest spa centers in Dubai. Our goal is to provide the ultimate in relaxation, de-stress and rejuvenation with the most experienced muscle massagers near Al Rigga Road. This makes your vacation perfect and your health better.
At Aloko Spa offering deep tissue massages near Deira, experts and professionals have the distinction of being the best deep muscle massagers near Al Rigga Road. It will be the best deep massage you get in Dubai.