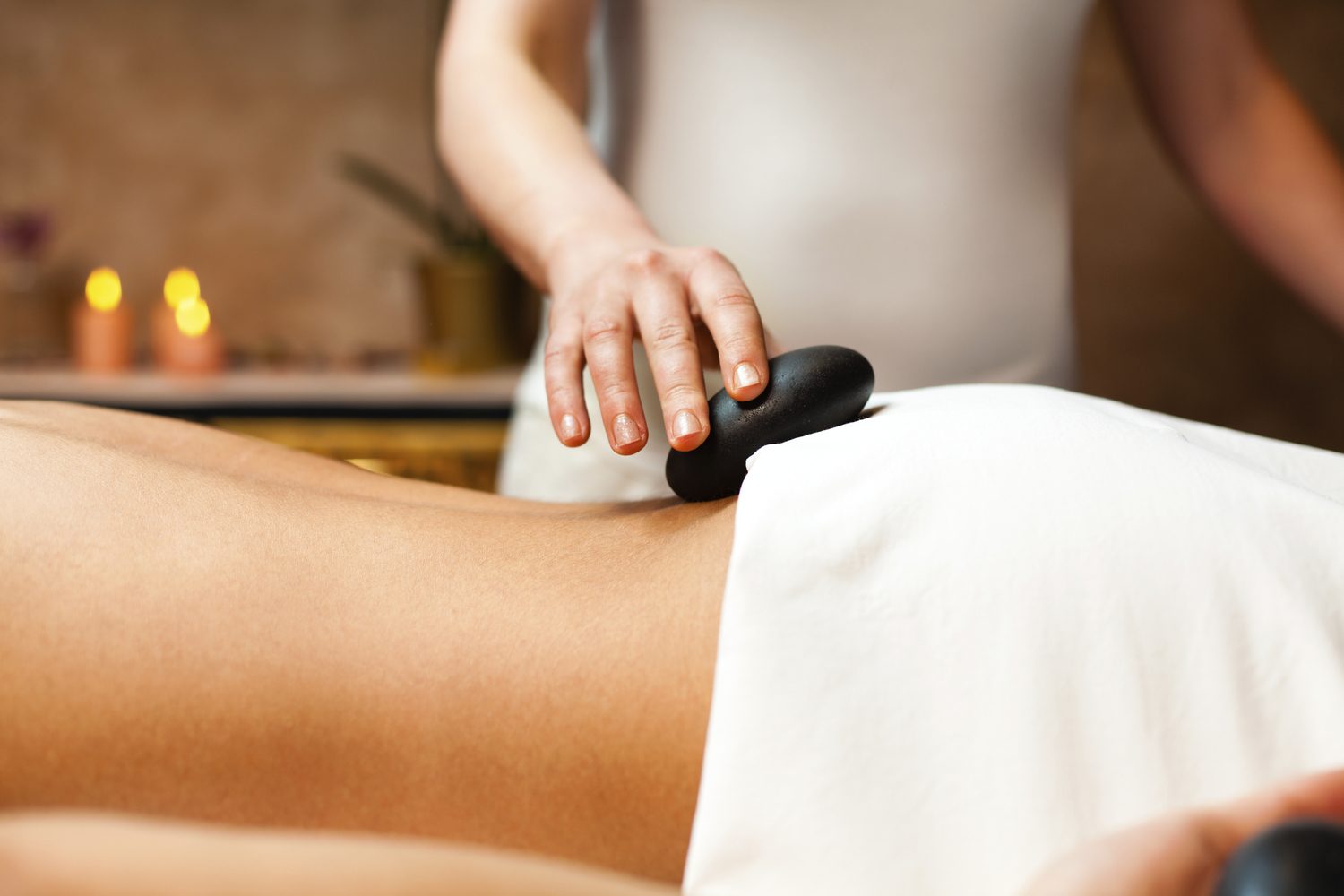 Discover the true meaning of relaxation at Aloko Spa in Dubai. Discover the fully designed health club to offer the best hot stone massage to rejuvenate, rejuvenate and relax. You will get a dose of luxury and pampering with a hot stone massage session near Deira provided by the most skilled experts in this field, for a more balanced lifestyle for the body.
We are a place for your wellness and revitalization, offering hot stone massages near Al Rigga Road to help relax, de-stress and increase joint flexibility. Our mission is to provide the perfect place for the health care and attention that everyone needs with a professional team of black stone massagers in Deira Dubai.
Whether you want a hot massage in Dubai or just a quick visit, a soft stone massage near Al Rigga Road is the right massage to relax, unwind and enjoy a hot treatment. Our center is located in Dubai and we offer the best hot stone massage packages in Deira. You will really feel your best.