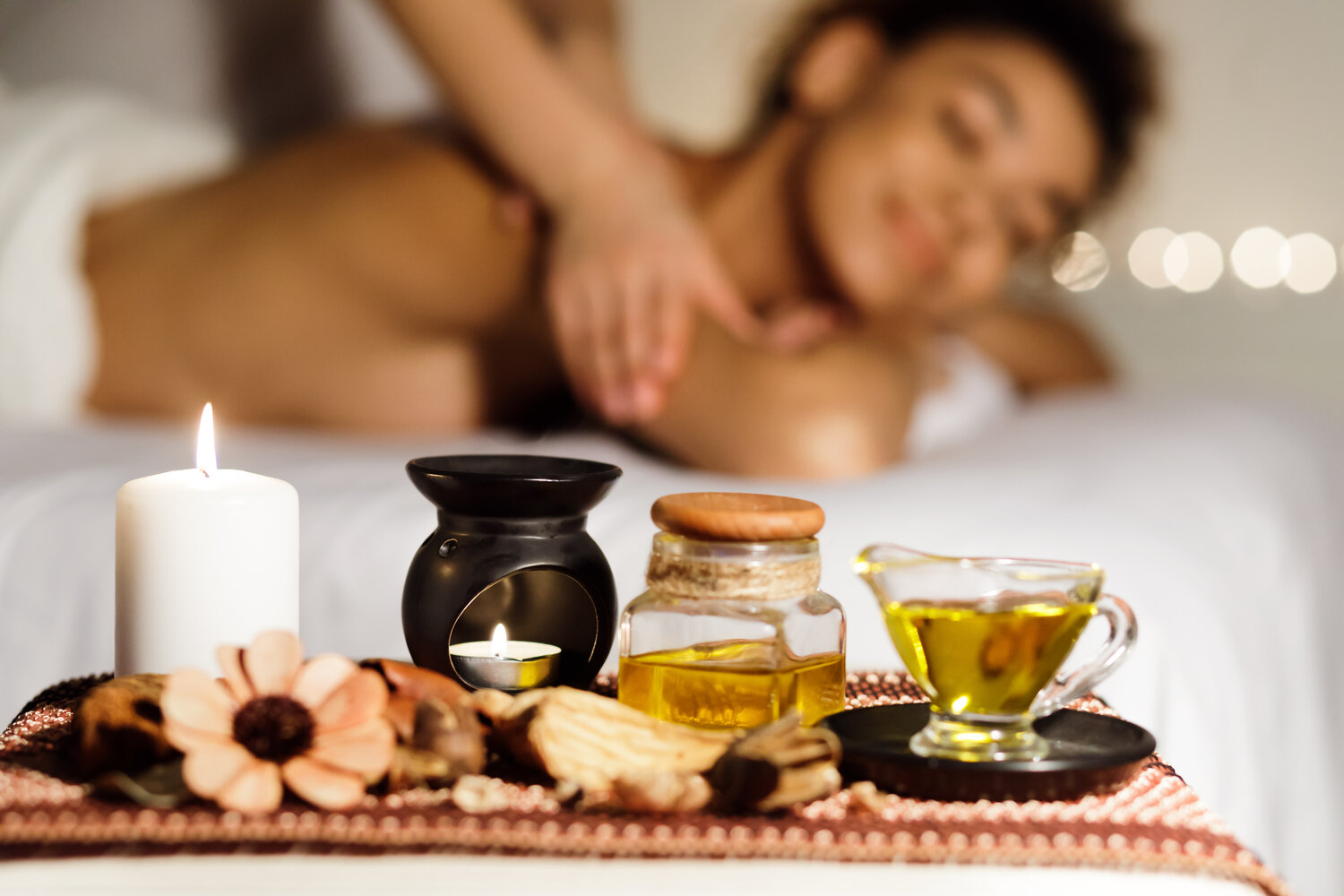 If you feel tired and exhausted after a long shopping trip or after a tiring work, we recommend you to visit Aloko Spa for Aromatherapy in Dubai, which is one of the best aromatherapy massage centers in Deira, Dubai for men and women. The center offers massage services near Al Rigga Road that complement the massages.
Aromatherapy massage service near Al Rigga Road is considered to be the best massage for relaxation and inner balance, this is achieved by experienced Aromatherapists in Dubai. Aromatherapy massage purifies the body from toxins and increases immunity in the body, in addition to creating a fresh scent that gives you pleasant breath and healthy lungs.
The best aromatherapy massage in Deira so you can elevate your body to a new level of relaxation and harmony. Aromatherapy massage near Al Rigga Road helps treat headaches and anxiety and increases the level of activity in the body. You will find the difference.